NEW LL&W Virtual Community Exploration & Challenge!
The LL&W rockstar educators are looking for 40 committed students with a strong interest in STEM education to participate in this EXCLUSIVE, BRAND NEW "extracurricular" educational program! These students should be prepared to learn, be challenged, explore and get creative with their virtual peers about the natural environment!
As COVID-19 continues to create a barrier in inviting students into our "Floating Classroom" in 2021, we want to continue connecting, educating, and inspiring students to learn more about our natural environment and take action right in their own community.
Our educators, Mike and Rachel, are ready to take you on a 6-month-long journey of lessons, challenges, reflection sessions, and community engagement with the "Living Lands & Waters Virtual Community Exploration & Challenge" Education Program (LLWVCEC)! 
---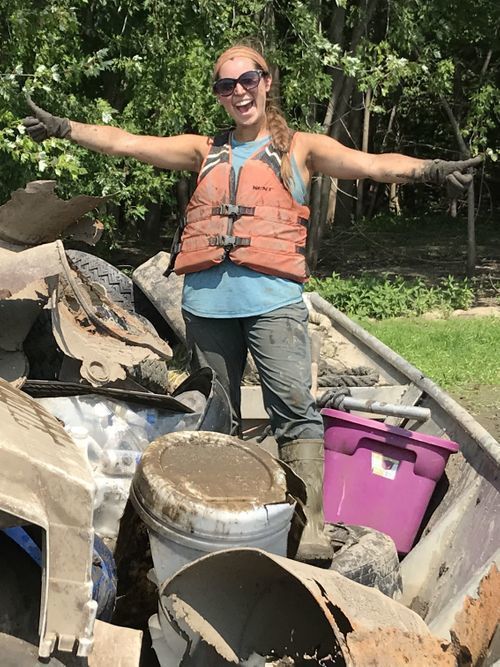 HOW IT WORKS!
At the beginning of each month, students will receive:
A Material Box that includes supplies for monthly lessons.
A Monthly Lesson that including activities on various topics such as waste reduction, invasive species, prairies, pollinators, and MORE!
Throughout the month:
Students work to complete the activities & challenges!
Once completed, students log some "proof" of completion on the

program's secured blog

to show off their progress and findings!
& at the end of the month:
Students meet with their assigned LL&W Educator for a Virtual Check-In. 
Completed everything!? Students receive a Specialized Pin that symbolizes what they researched that month!
THE GOAL? For students to earn all 6 pins by September 2021 & be entered to win the LLWVCEC GRAND PRIZE!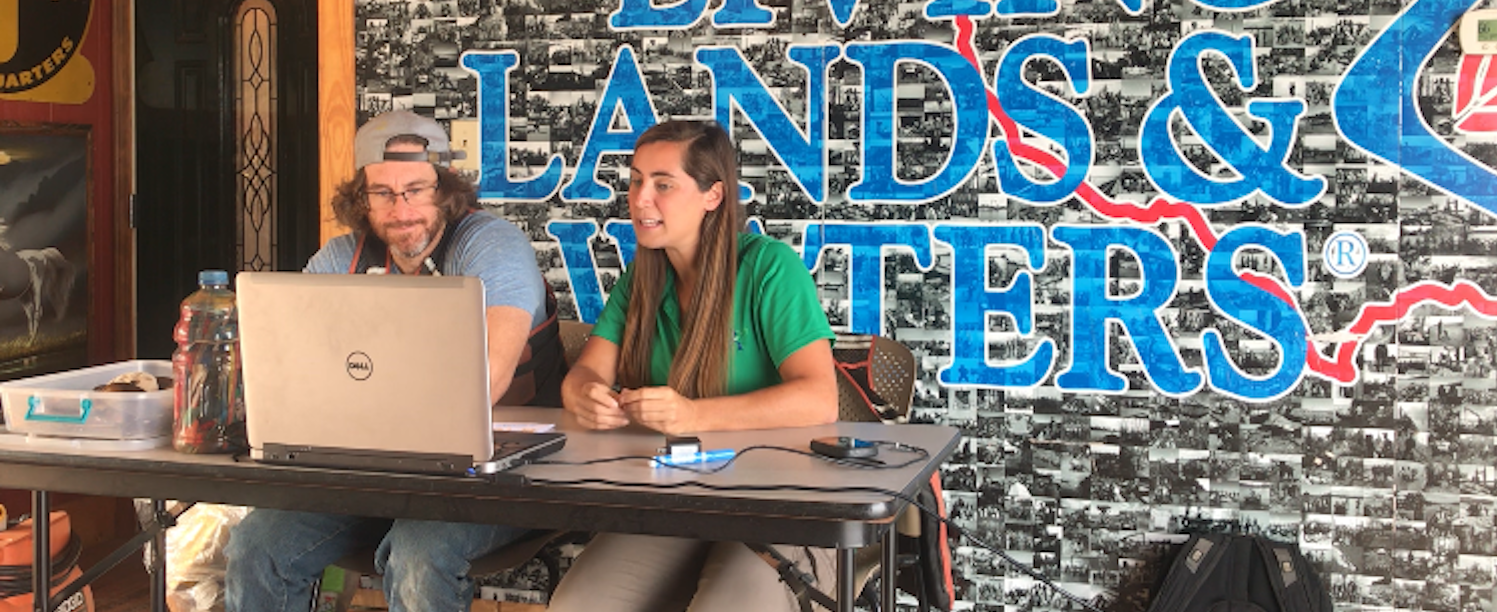 Registration for our 2021 LLWVCEC program is closed. But, if you would like to be placed on the notification list for future virtual education programs, or if you have any questions, please reach out to Rachel@livinglandsandwaters.org!