Virtual Community Exploration & Challenge Program
The LL&W rockstar educators created a NEW education program for 2021: Virtual Community
Exploration & Challenge (LLWVCEC) Program! 28 students from across the country completed the
program April – September 2021, inspiring students to LEARN about their local natural environment and
TAKE ACTION right in their own communities.
 
Students were provided materials, lessons, challenges and virtual reflection sessions focused on different
topics such as waste reduction, water quality, pollinators, invasive species and even hosted their own
community clean up! Once students met each monthly requirement, students earned a monthly
LLWVCEC Program pin to showcase their hard-working efforts and accomplishments.
---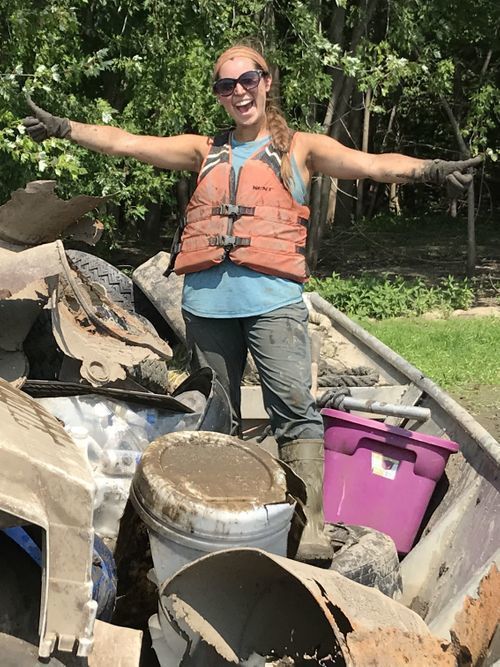 HOW IT WORKED!
At the beginning of each month, students received:
A Material Box that included supplies for monthly lessons.
A Monthly Lesson that included activities on various topics such as waste reduction, invasive species, prairies, pollinators, and MORE!
Throughout the month:
Students worked to complete the activities & challenges!
Once completed, students logged some "proof" of completion on the

program's secured blog

to show off their progress and findings!
& at the end of the month:
Students met with their assigned LL&W Educator for a Virtual Check-In. 
Completed everything!? Students received a Specialized Pin that symbolized what they researched that month!
THE GOAL? For students to earn all 6 pins by September 2021 & be entered to win the LLWVCEC GRAND PRIZE!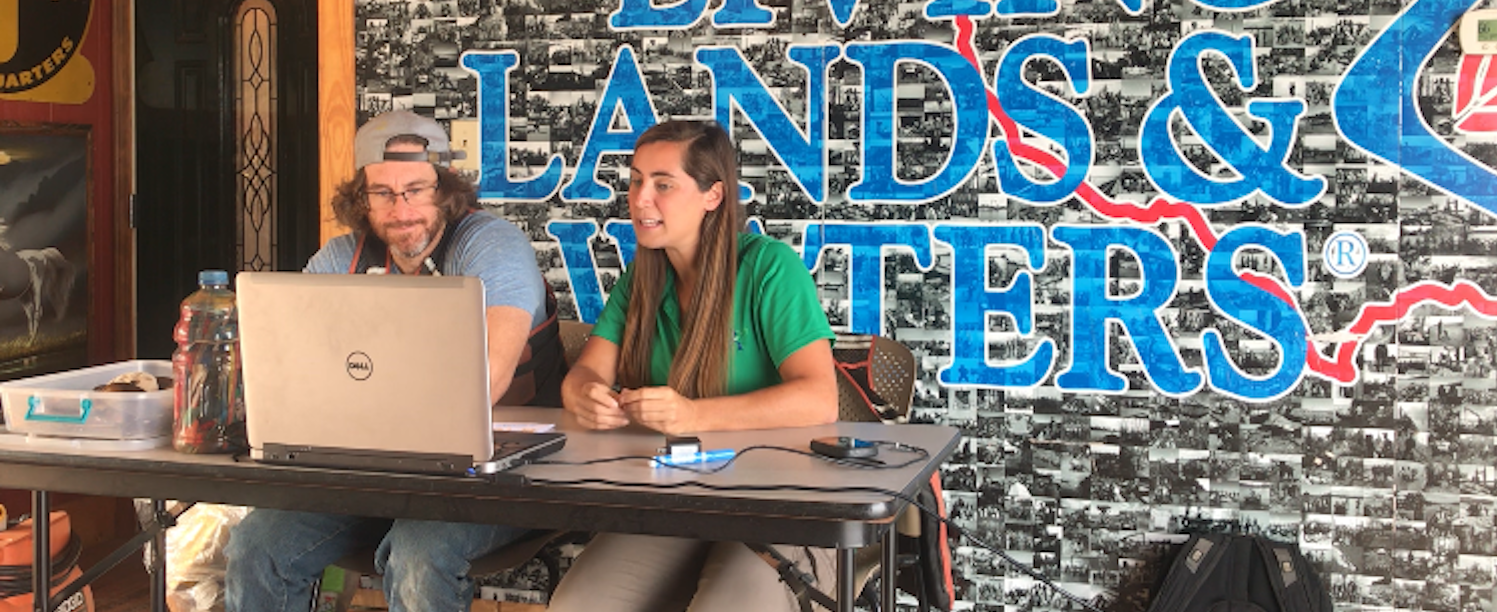 Registration for our 2021 LLWVCEC program is closed. But, if you would like to be placed on the notification list for future virtual education programs, or if you have any questions, please reach out to Rachel@livinglandsandwaters.org!