How to Be a More Conscious Consumer
July 30, 2020
---
We love sustainability.
Shocking, right?
So, it should come as no surprise that we love companies who've made it their mission to help protect our planet.  
Here's a quick look at a few such companies doing their part!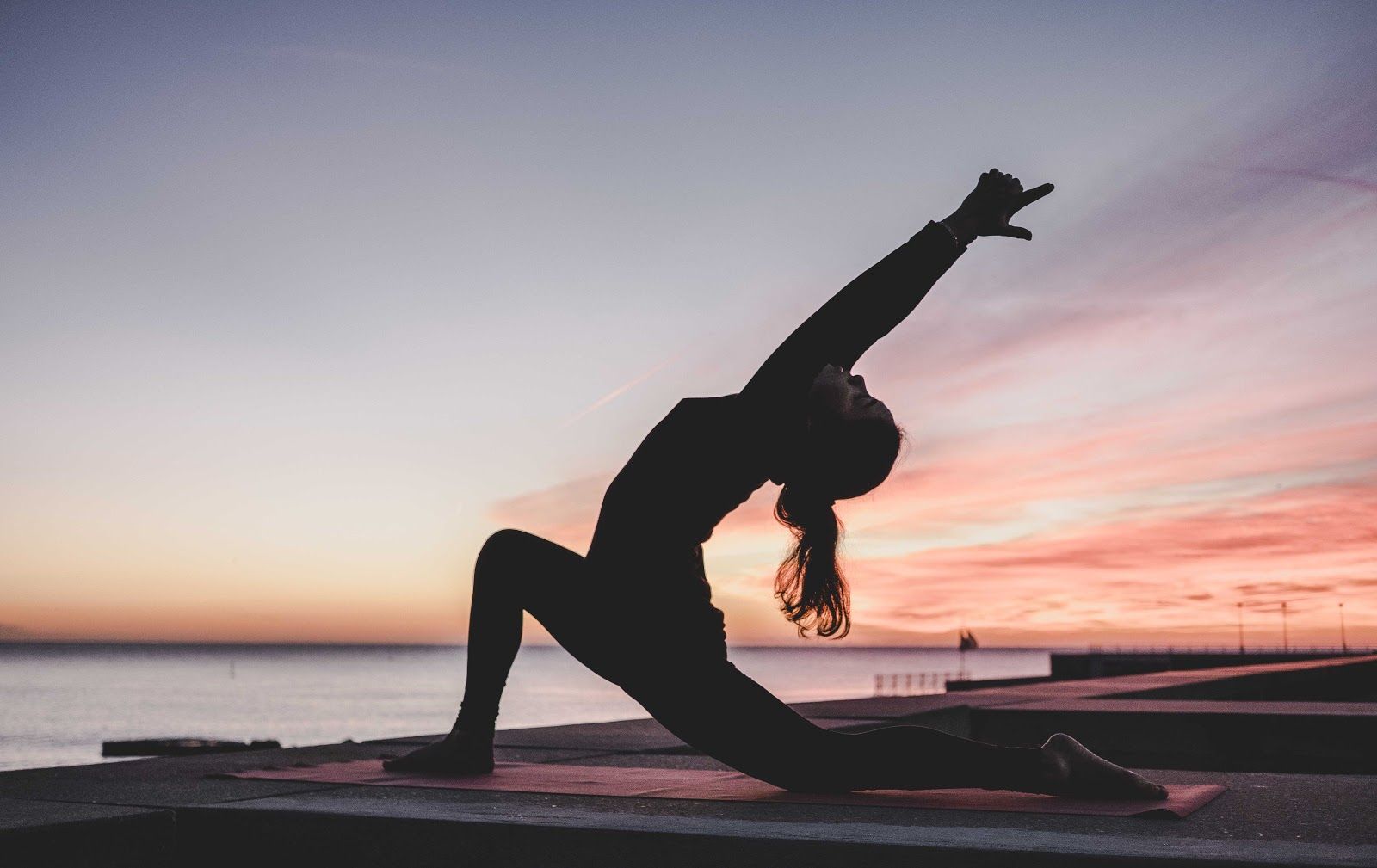 SUGA
Are you familiar with wetsuits?  Lemme tell you — they wear out fast!  Despite their often staggering cost, an avid surfer is likely to get one, maybe two years out of top-of-the-line suits.  Harsh conditions (saltwater, wind, sun, the constant struggle taking them on and off) cause wear and tear that reduces their functionality.  And here's the kicker, they're made of neoprene, a synthetic rubber that's awful for the environment left decomposing in a landfill.  Luckily, Suga entered the scene.  
Their business model is both eloquent and simple: 
They collect old and used wetsuits

They perform their recycling "magic"

Shazam! A brand new yoga mat

And just like that, you're ready to practice yoga on a Suga Mat
Born out of necessity by a lifelong surfer, and yoga practitioner, this company strives to reduce the carbon footprint emitted by the surf industry.  Non-biodegradable neoprene wetsuits are unfortunately the industry standard, however, thanks to Suga's unique and creative approach, there is now an alternative to pitching that old suit in the trash when it starts to deteriorate.  Do you have an old suit that needs a new home?  Send it HERE.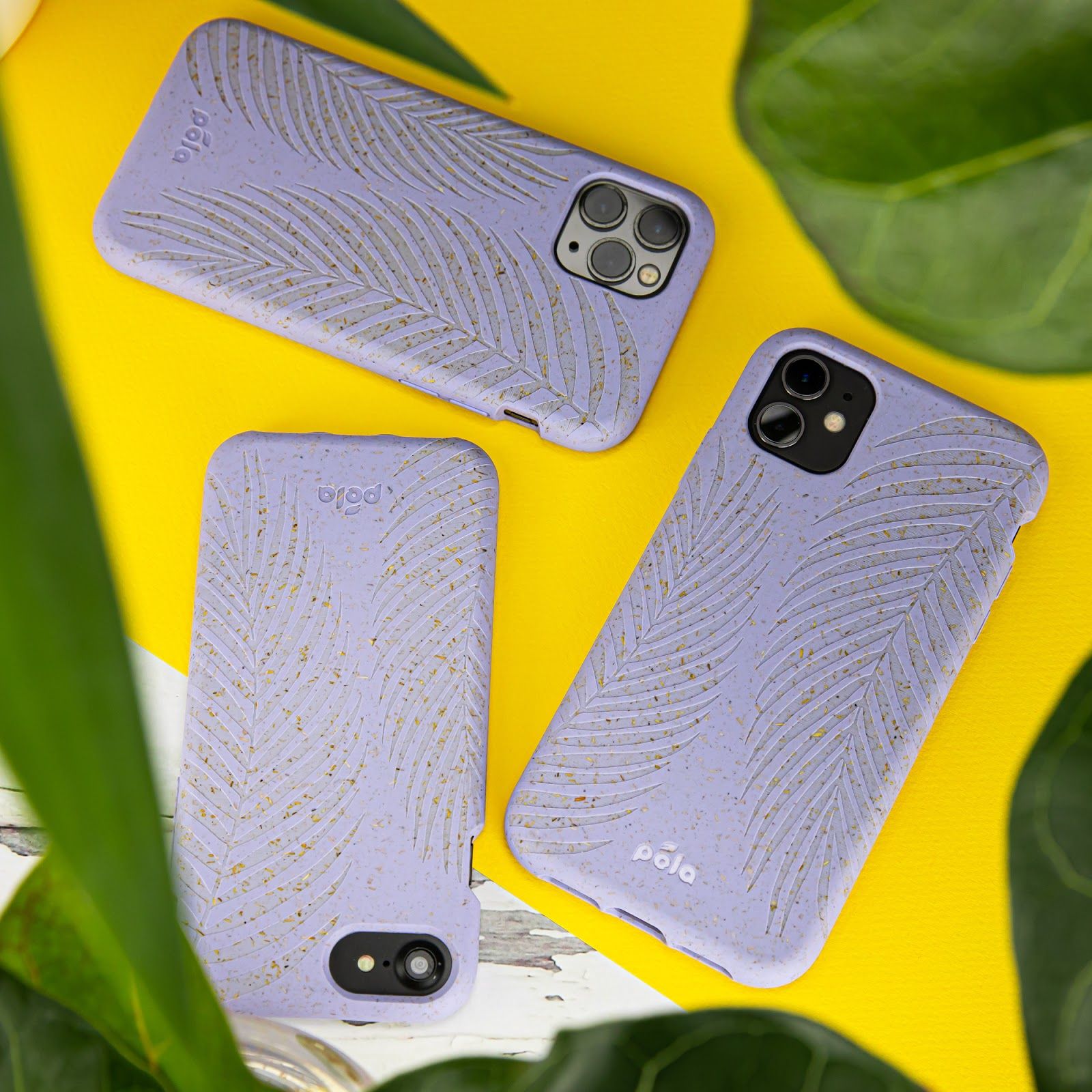 Pela Case 
Pela is making some big moves.  "We believe the technology exists to create everyday products without everyday waste."   And so they have, Pela created the first-ever compostable phone case that has now — using their cutting-edge technology — branched into various other tech products (AirPods cases, smart-watch bands, and other accessories).
This is good news.  But wait — aren't biodegradable and compostable the same thing?  They're actually not!
Here's the difference:
Biodegradable refers to a material breaking down with the help of microorganisms.  These "greener" plastics can still contain toxic chemicals (BPA) and leave behind harmful residue.
Compostable refers to a material capable of breaking down into carbon dioxide, water, and biomass.  When all is said and done, your phone case will be indistinguishable from the rest of the compost and leaves behind NO harmful material.  Pretty cool, huh?  It's important to note that Pela cases will not decompose in landfills, and need to be composted properly.
There are ONE BILLION phone cases sold every year.  Take that in for a second.  One.  Billion.  Thus far, Pela has kept 352,640 pounds of plastic from being made.  Their goal is to remove ONE BILLION pounds of plastic from the waste stream over the next five years.  
Pela has officially re-set the bar.  Their stylish designs, functional products, and earnest desire to create REAL change are gearing them up to shake up and redefine this realm of the tech industry.
How many phone cases do you think were in the 10 MILLION pounds of trash Living Lands has cleaned out of America's waterways?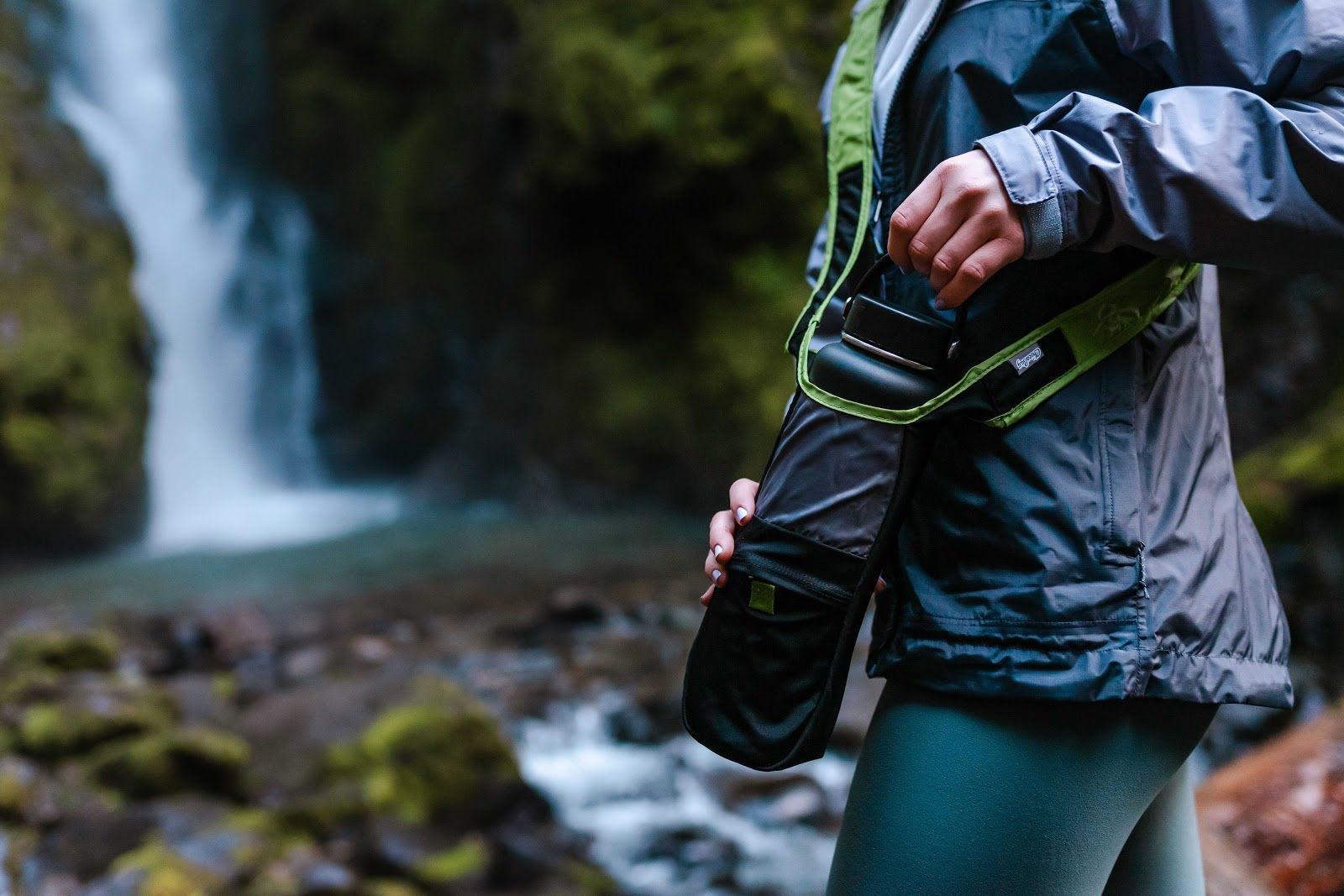 ChicoBag Company
Are you ready for a staggering statistic?
AMERICANS USE 100 BILLION PLASTIC BAGS PER YEAR.  Does that make you uncomfortable?  Us too. 
ChicoBag Company is doing its part to "leave this planet better than we found it."  Their objective is to increase efficiency while conversely reducing waste.  Sustainability is more than just their business model, it's the core component of their business infrastructure — they strive to "continue improving, learning, and being the change they wish to see in the world."
Are you curious about how you can make a direct and lasting impact on the environment with a few simple, conscious changes in your daily life?
Refuse the Big 4:
Single-use plastic bags

Single-use plastic bottles

Single-use cups

Polystyrene (styrofoam) take out containers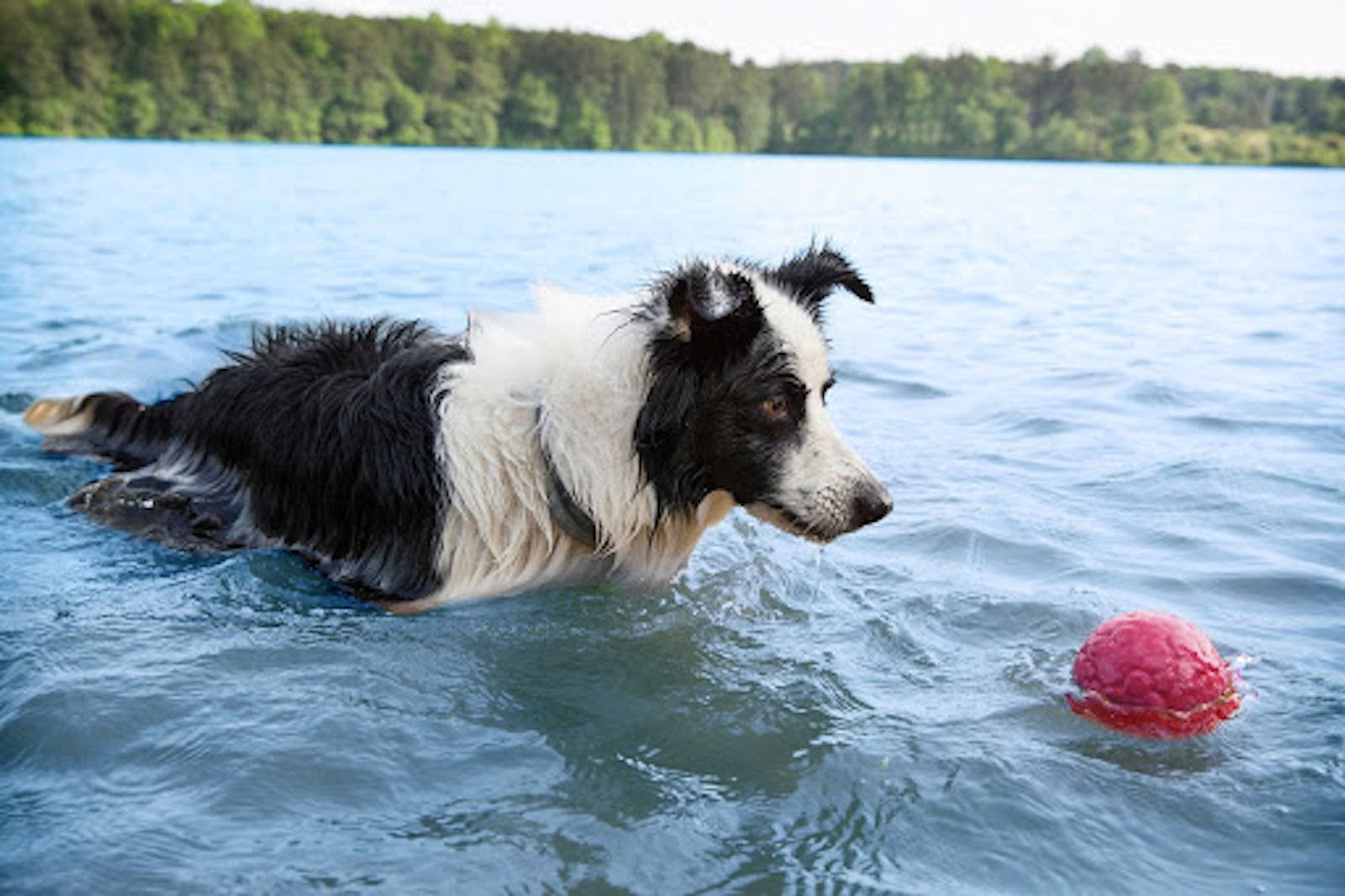 West Paw
We love dogs at Living Lands, you won't have to look far to see that!  Our pups are key components to our organization, they keep us entertained, loved, and on track during those long stints on the barge.  West Paw can relate, they realize that man's (or woman's) best friend deserves only the finest toys and that our planet deserves the most innovative sustainability practices available.  They delivered.
Just look at the 3 components that set West Paw apart from the rest:
Zogoflex: their proprietary blend can be recycled into more Zogoflex, which can be recycled into even more Zogoflex — an infinite number of times!  
Intelliloft: their exclusive eco-fiber provides stuffing & fabric that is made entirely from recycled plastic.  15 MILLION plastic bottles recycled so far!
Hemp: strong, durable, renewable.  Hemp is easy to grow, requires little water, and sprouts up fast — making it a perfect material for dog toys!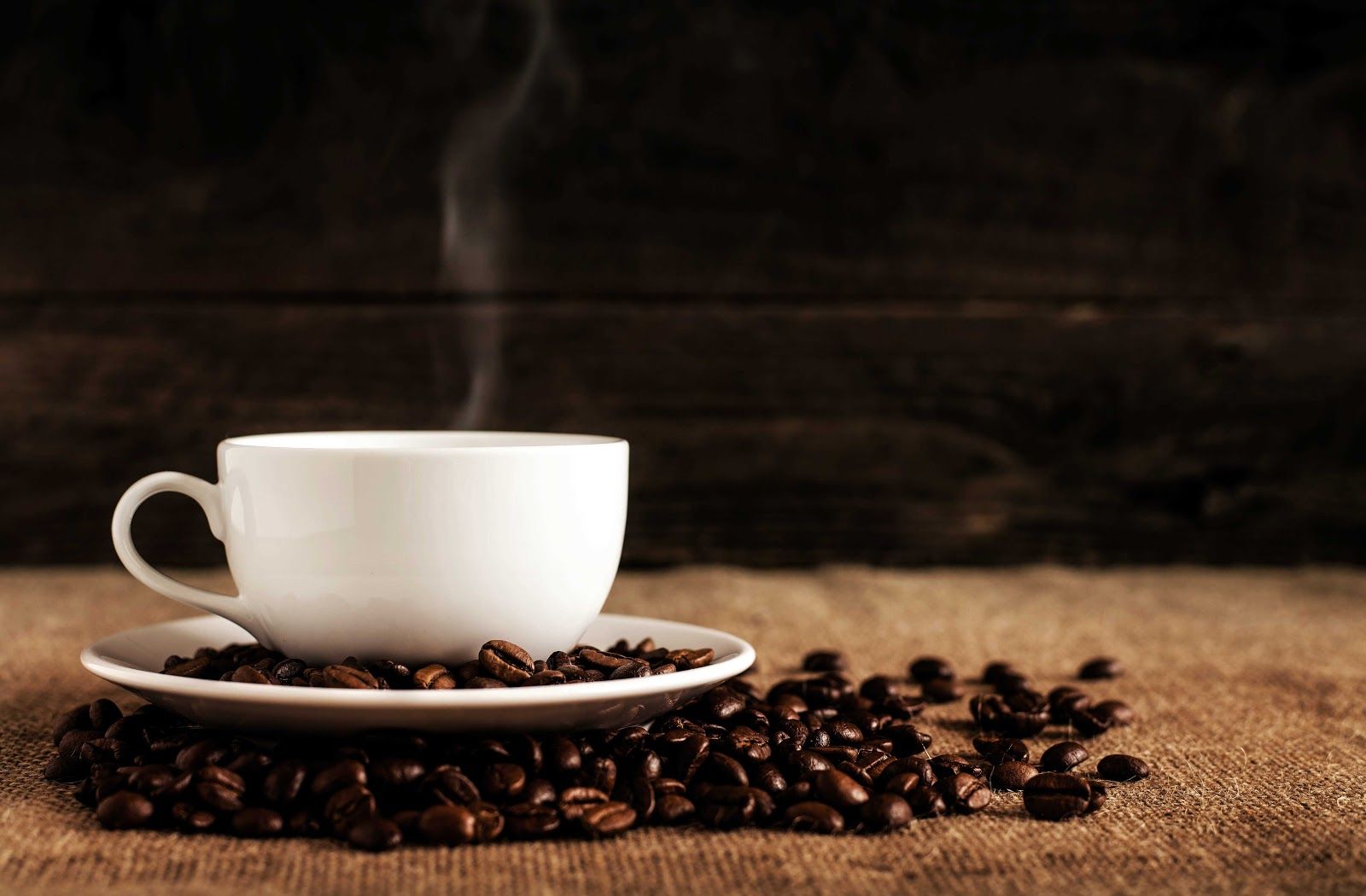 Hey! Cafe & Coffee Roastery
Coffee keeps us going (can anyone relate)?  Many of the mainstream coffee shops contribute a huge amount of waste to our ecosystem.  In fact, one leading company uses 8,000 paper cups per minute and over 4 BILLION per year.  That's 1.6 million trees harvested every year for the simple purpose of single use coffee cups in their stores.
We get it, we need our coffee too.  But maybe there's a better way?
Hey! Cafe sure thinks so, they're a local coffee shop & roastery based in New Orleans, Louisiana, that are taking eliminating waste to a whole new level.  The average American contributes 130 pounds of trash to landfill EVERY MONTH.  That's insane.  By recycling, composting, and reusing any and all materials possible, Hey! Cafe has been able to reduce its waste to 1-3 pounds per day — for their entire business!
Keeping The Big Easy awake, productive, and waste-free.  Definitely our jam.
We love any win for the environment, big or small.  Companies that advocate for the environment deserve praise, recognition, and support.  They remind us that we are all in this together — and that together — we can contribute to the global shift necessary to keep our planet alive and well.
---
Tom Bostrom is a freelance copywriter specializing in the mental health, travel, and sustainability industries. He is a former Living Lands volunteer, avid environmental advocate, and proud brother of "JB" (LL&W's Operations Manager).