MEET CHAD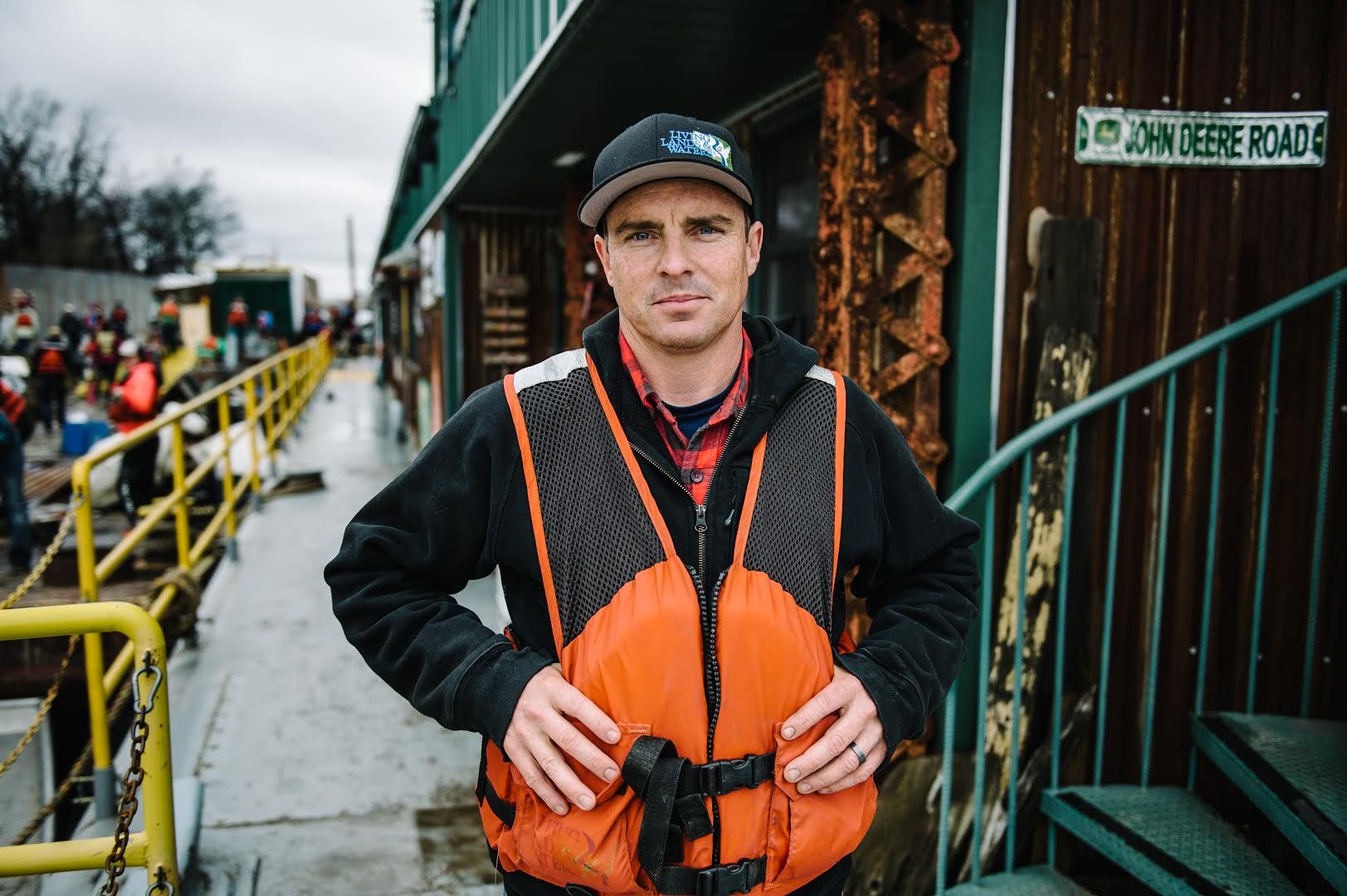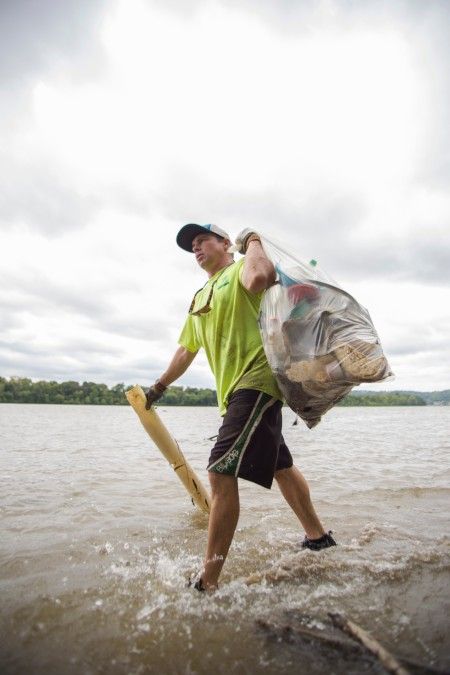 FROM COLLECTING MUSSELS TO USING MUSCLE TO COLLECT GARBAGE
The Mississippi River was literally Chad Pregracke's back yard while growing up near East Moline, IL. The son of educators and river enthusiasts, KeeKee and Gary Pregracke, Chad and his older brother, Brent, spent the majority of their time on, in and around the Mississippi and Illinois Rivers. Between his childhood and first job as a clam digger, it didn't take long before realizing that he didn't like what he saw - above or below the river - and decided to do something about it. 
WHAT STARTED AS 'ONE RIVER, ONE PIECE OF GARBAGE AT A TIME' TURNED INTO LIVING LANDS & WATERS FULL TIME
At the age of 17, Chad started making calls to government agencies to notify them of the problem, assuming someone would take care of it. Year after year passed by and the problem only worsened. In 1997, Chad decided that if no one else was going to clean up the river, he would.
In 1998 at the age of 23, Chad founded Living Lands & Waters. Today, the organization has grown to include a full staff and fleet of equipment. The crew averages nine states a year along the Mississippi, Illinois and Ohio Rivers, as well as many of their tributaries. Most recently, Chad expanded the mission of the organization to include Student Educational Workshops, The MillionTrees Project, Adopt-a-River Mile, Invasive Species Removal and The Great Mississippi River Cleanup.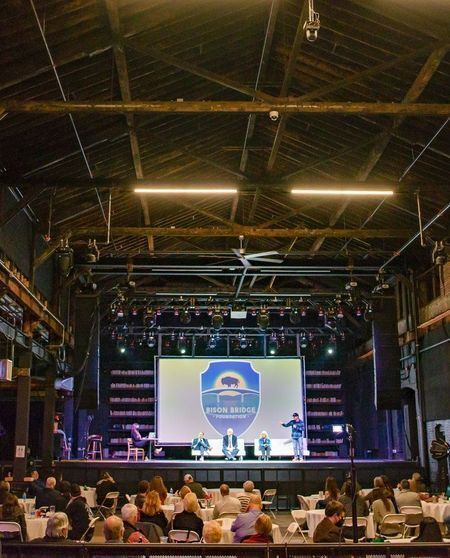 AWARDS, HONORS & A BOOK
Chad's vision, charisma, non-stop work ethic and natural leadership abilities have garnered him an abundance of awards and honors over the years. Most notably, Chad was the recipient of the Jefferson Award for Public Service (America's version of the Nobel Prize) in June 2002. Chad accepted this award in the United States Supreme Court in Washington D.C. with other award recipients Rudolph Giuliani, Bill and Melinda Gates and Lilly Tartikoff. In 2013, he was named CNN's Hero of the Year. Chad is also the author of From the Bottom Up: One Man's Crusade to Clean America's Rivers.
OTHER EXCITING PROJECTS
Beyond Living Lands & Waters, Chad is also the Founder & President of the Bison Bridge Foundation! Their mission is to save the old I-80 Bridge and repurpose it into a land bridge consisting of a wildlife and recreational crossing connecting the Illinois and Iowa riverfronts on the Mississippi River. To learn more about this exciting project, head to bisonbridge.org!