EMPLOYMENT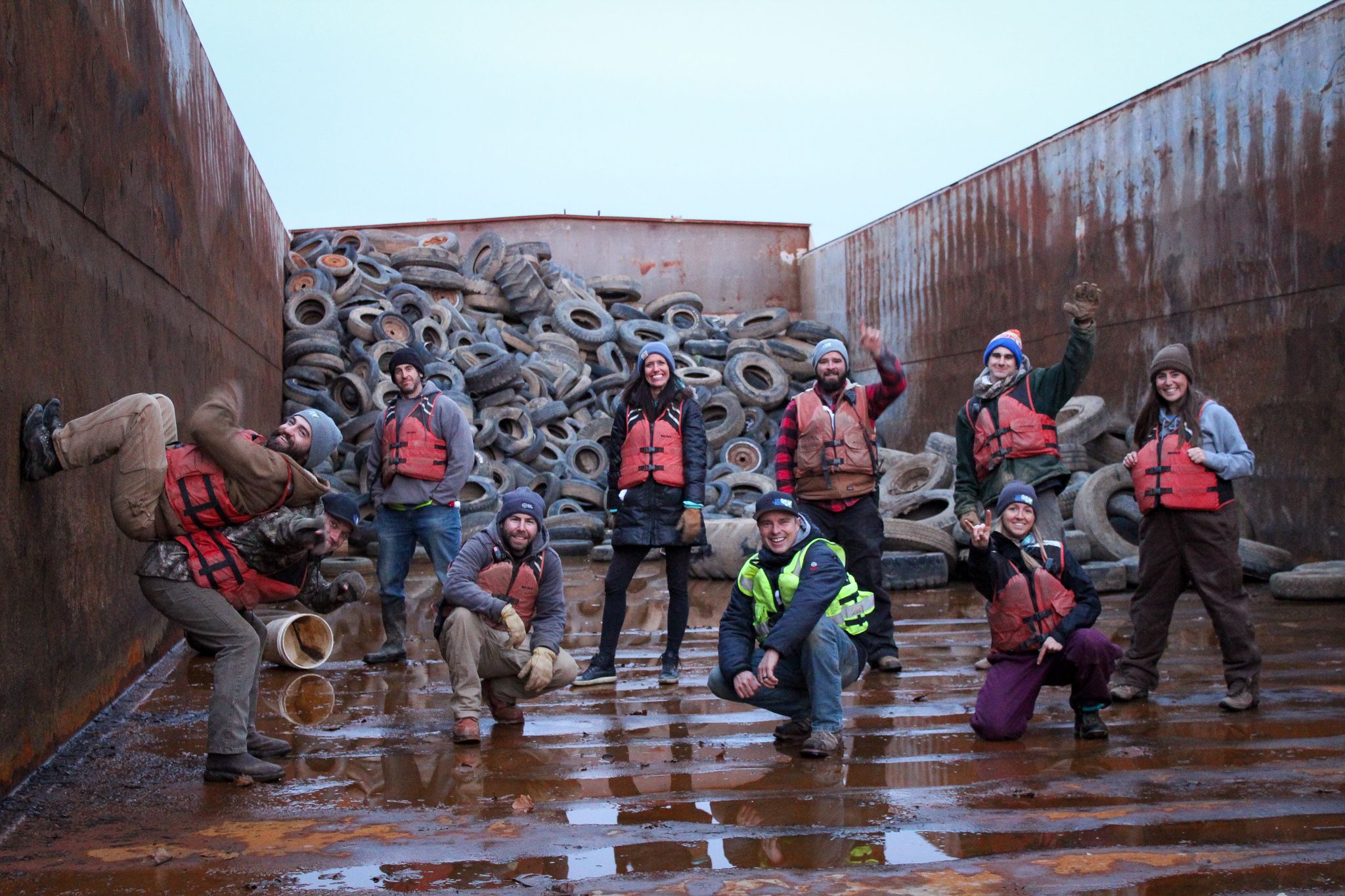 How To Apply for the Job that You'll Talk About for the Rest of Your Life!
We are always accepting applications and resumes to keep on file for future positions and we currently have 3 openings!

There are two ways to apply: 
1. CURRENT JOB OPENINGS: Please email your resume and cover letter (optional) plus a fun video telling us a little bit about yourself and why you'd be a good fit to join this crazy river rat crew! Send your application to Crystal at workwithus@livinglandsandwaters.org and type the title of the job you are seeking followed by your name in the subject line. All applications for current openings (listed below) should be sent to workwithus@livinglandsandwaters.org as our website inbox is not monitored regularly. 
2. FUTURE JOB OPENINGS: If you don't see a job that fits your skill set but would like to be added to our applicant database, then please fill out the form below and we'll keep your resume on file!
We look forward to hearing from - and hopefully working with - you.
*Qualified applicants must be at least 21 years of age with a valid driver's license and possess the following: strong work ethic, sense of humor, passion for the environment, good social skills, ability to work as part of a team, flexibility, motivation to be a self-starter, lover of dogs and frozen pizza. Computer and/or mechanic skills are a plus. Barge-based jobs mean living on the water for up to 9 months of the year with 10+ humans and 2+ dogs.