EMPLOYMENT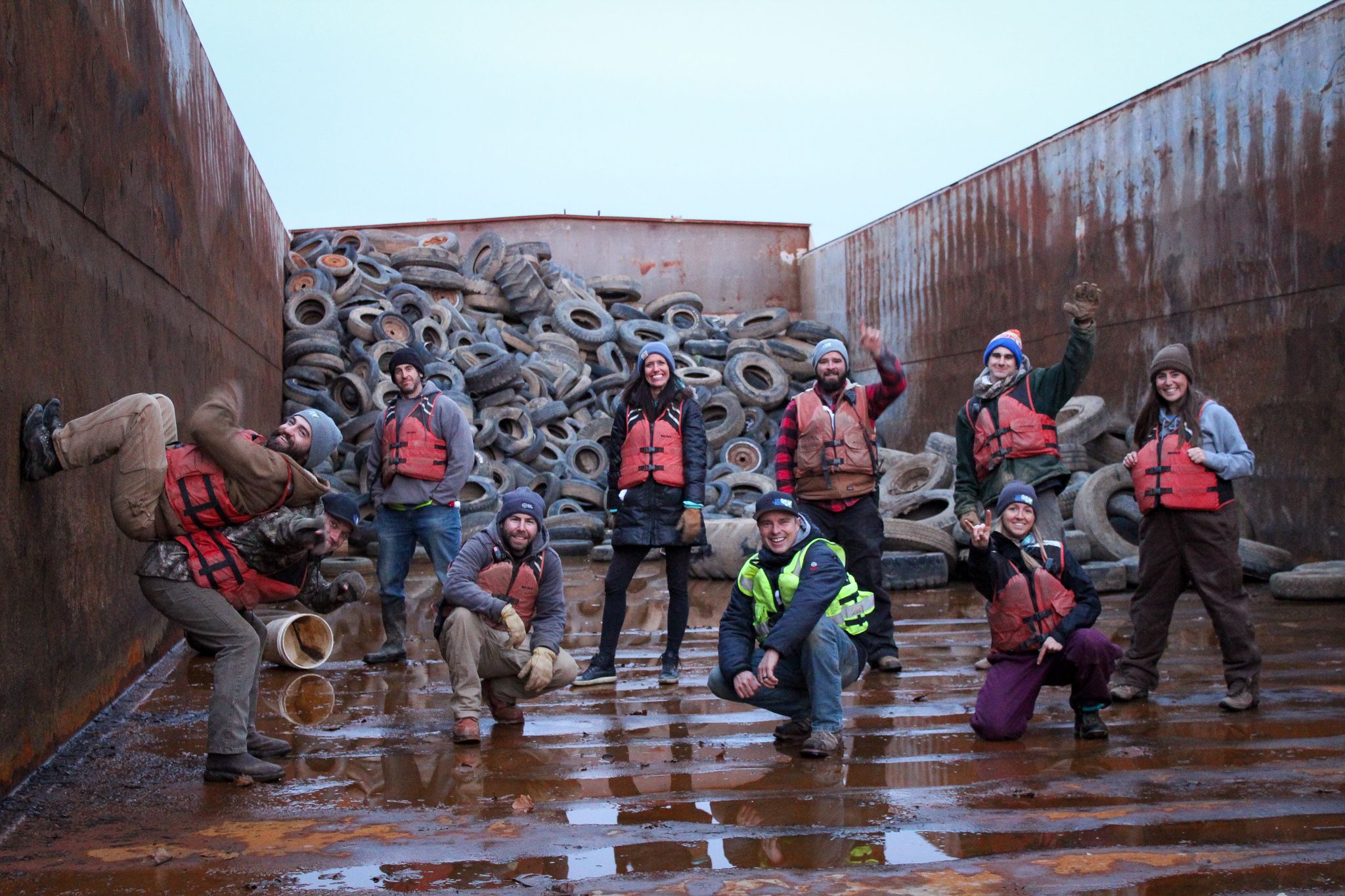 Qualified applicants must be at least 21 years of age with a valid driver's license and possess the following: strong work ethic, sense of humor, passion for the environment, good social skills, ability to work as part of a team, flexibility and motivation to be a self-starter. Computer and/or mechanic skills are a plus.
Equal Employment Opportunity Policy
We are always accepting applications and resumes to keep on file for future positions.