Sh!t We Find
Article 9 - May 10, 2019
Written by Crystal Milburn
---
Have you ever wondered what kind of trash we find in America's rivers? Well, if so, you're not alone! We started tracking things like pounds of trash removed and sh!t we find tracing back to the beginning (1998). Plastic bottles are, by far, the number one thing we remove (see more information on an upcoming volunteer event at the bottom of the page!) but there are a variety of other items that might make you go, hmmm.
And, with so many communities getting their drinking water from rivers, it's something we can all relate to. In fact, the KWQC news channel 6 recently reported E. Coli in the Quad City area flood waters. Gross!
Do any of these #trashtag items strike you as odd?
5-Gallon Buckets   6,047

55-Gallon Barrels  9,262.5

5th Wheel Trailers  1

Air Conditioners  71

Baby Dolls   735

Bags of Ammunition (lbs) 5

Bags of Garbage (plastic bottles)  125,703

Bags of Police Riot Gear  6

Balls    24,320

Barge Cable (ft)   29,378

Barge Line (ft.)   43,655

Bath Tubs   35

BBQ Grills   172

Bicycles    131

Big Wheels/Kid Bikes  83

Boats    116

Bowling Balls   118.5

Campers   3.5

Car Engines   20

Cars/Trucks/Vans  20

Civil War Mortar Shells  1

Clown Shoes   2

Computer Monitors  132

Computer Printers  1

Construction Barrels/Cones 438.5

Coolers    833

Couches/Recliners  80

Dishwashers   70

Duck Decoys   284

Electric Guitars   2

Fire Extinguishers  118

Freezers    125

Gas Cans/Tanks   592

Hot Tubs   15

Hot Water Heaters  355

Jet Skis    9

John Deere Combines  1

Kegs    1

Lawn Mowers   59

Life Jackets/PFDs  273

Mannequin Parts   17

Mattresses   116

Messages in Bottles  87

Microwaves   14

Milk Crates   1,340

Motorcycles   12

Navigational Buoys  735.5

Outboard Boat Engines  8

Patio Chairs   321

Pianos    4

Prosthetic Limbs  13

Refrigerators   846

Safes    29

Shopping Carts   63

Shower Stalls   2

Sinks    146

Stoves    192

Styrofoam   16.5 football fields thick

Sunken Barges   3

Televisions   369.5

Tires   87,952

Toilets   127 + Portable Toilets   36.5

Tops of School Buses  1

Tractors    20

Trash Cans   1,185

Washing Machines  170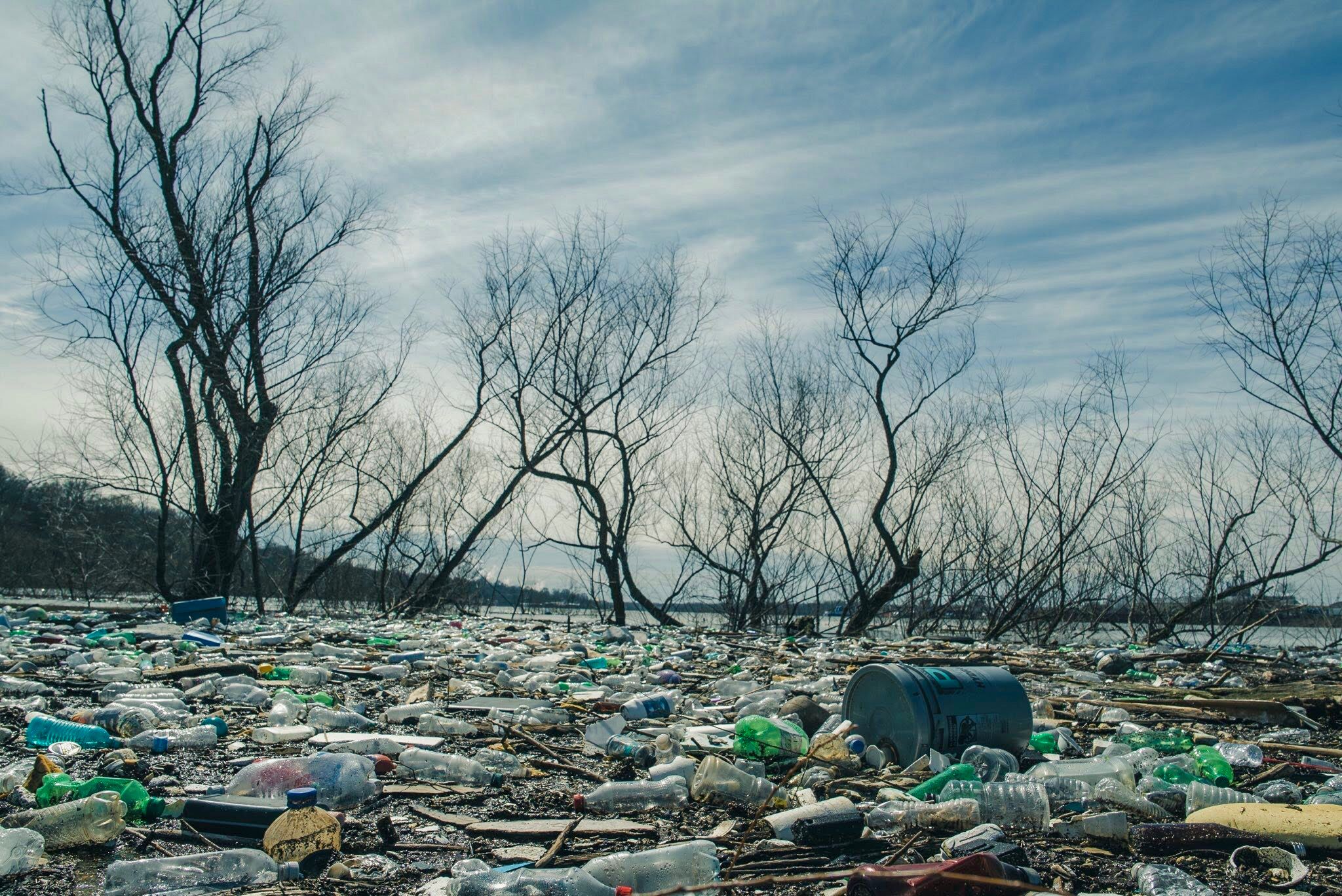 The above list (plus plastic bottles and other miscellaneous debris) all add up to 10,204,714 POUNDS removed (and also prevented from going into our oceans) from America's rivers!!!! And none of it would be possible without our sponsors, supporters and volunteers!! Every like, comment and share we get on Facebook or Instagram helps. Every call, email or text - count 'em. Who's out there wearing our swag - t-shirts, hats and bracelets? You helped. Whether you're in the boat with us or helping from afar, we have nothing but love for you. Thanks a MILLION from the bottom of our barges!!

PS It's time to sort our plastic recyclables collected at Alternative Spring Break so, if you're looking for a volunteer event in Memphis, TN, then we're also looking for you! Click here to learn more on or before Monday, May 13th!
** A note to the Quad Cities area businesses and residents affected by the flood. We see you, we love you and we are available to help get you back up and running once the waters recede. Just email us at hello@livinglandsandwaters.org. **