OUR STATS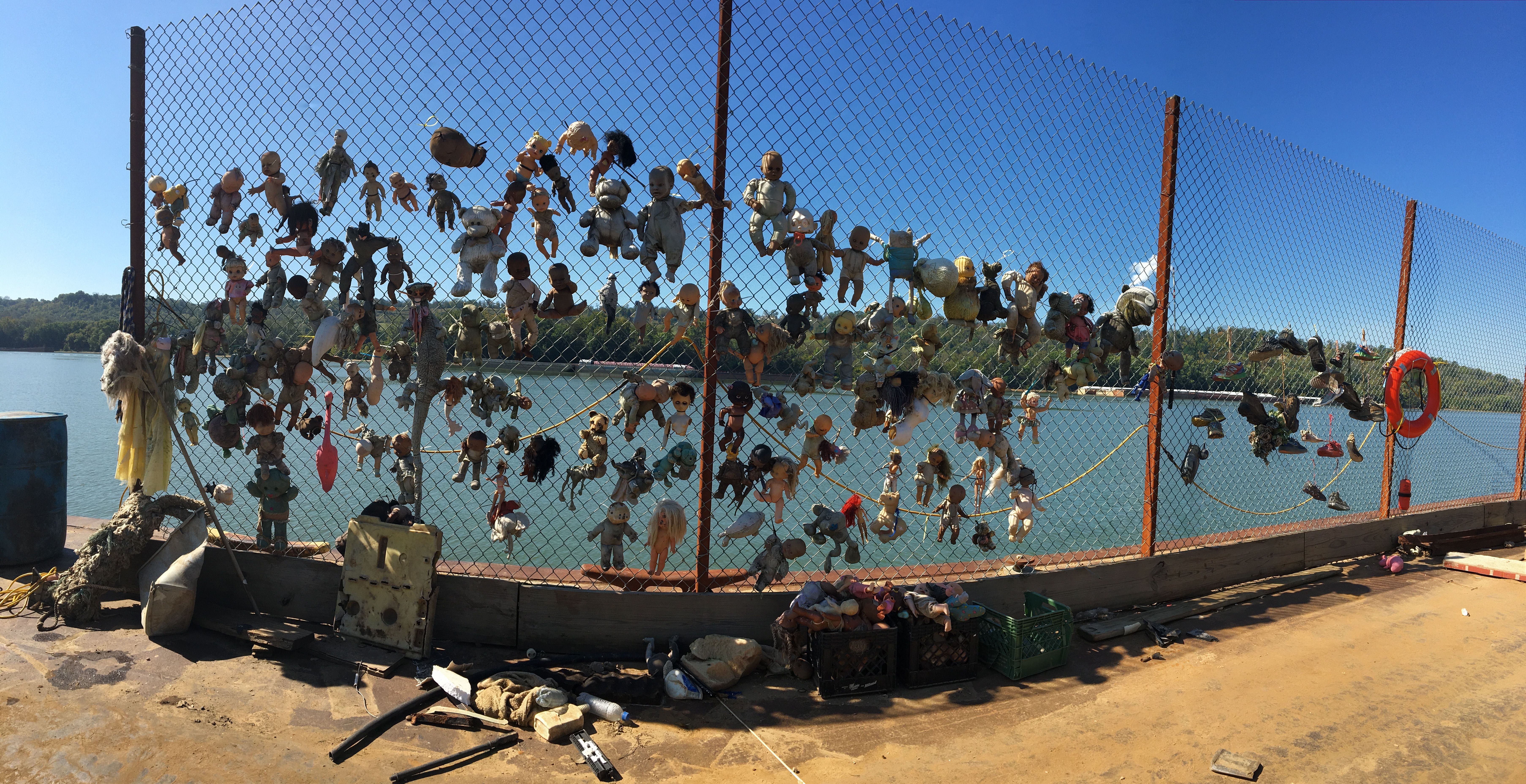 Since 1998, we've worked on 24 rivers in 21 states and, with the help of more than 115,000 volunteers, we've removed 10.5 million pounds of debris from U.S. waterways.
Program Statistics
Since 2011,  we've hosted 429 educational events with over 12,500 educators and students aboard our barge.

We are excited to announce that we gave away our one-millionth tree in May of 2016 and are still going strong! Our total trees distributed is over 1,300,000!

Last year, the project expanded to cover all U.S. waterways and we currently have over 244 adopted rivers along the 12 U.S. river options.

Although our Invasive Species Removal (ISR) program has been an unofficial and ongoing project for LL&W for much longer, it officially kicked off in May of 2014. Since then, we've worked with over 2,000 volunteers to remove over 90 acres of invasive species.

Since the GMRC officially started in 2010, we've hosted 105 sites with the help of over 10,000 volunteers to remove over 617,000 lbs of debris.

We've worked with more than 2,000 students at our Alternative Spring Break (ASB) events through the years to remove over 1.4 million pounds of trash. The name says it all and it's an experience college students won't soon forget or regret!

We've hosted 1,145 community river cleanups in 21 different states.
---
Garbage Statistics
....AND MORE.