The Love Barge
Article 13 - July 26, 2019
Written by Tammy Becker
---
The power of our barge is truly inspiring. It has not only been host to 1,145 river cleanups, 329 student educational workshops, 114,923 volunteers, 123,710 bags of trash, 87,089 tires, about 120 crew members and 2 clown shoes but also lifelong love connections have happened here! That's right, we just married off our TWELVETH couple two weeks ago. So what makes this barge so magnetic? Tammy (Chad's wife and lucky couple number 9) lays down the laws of barge love in this week's blog!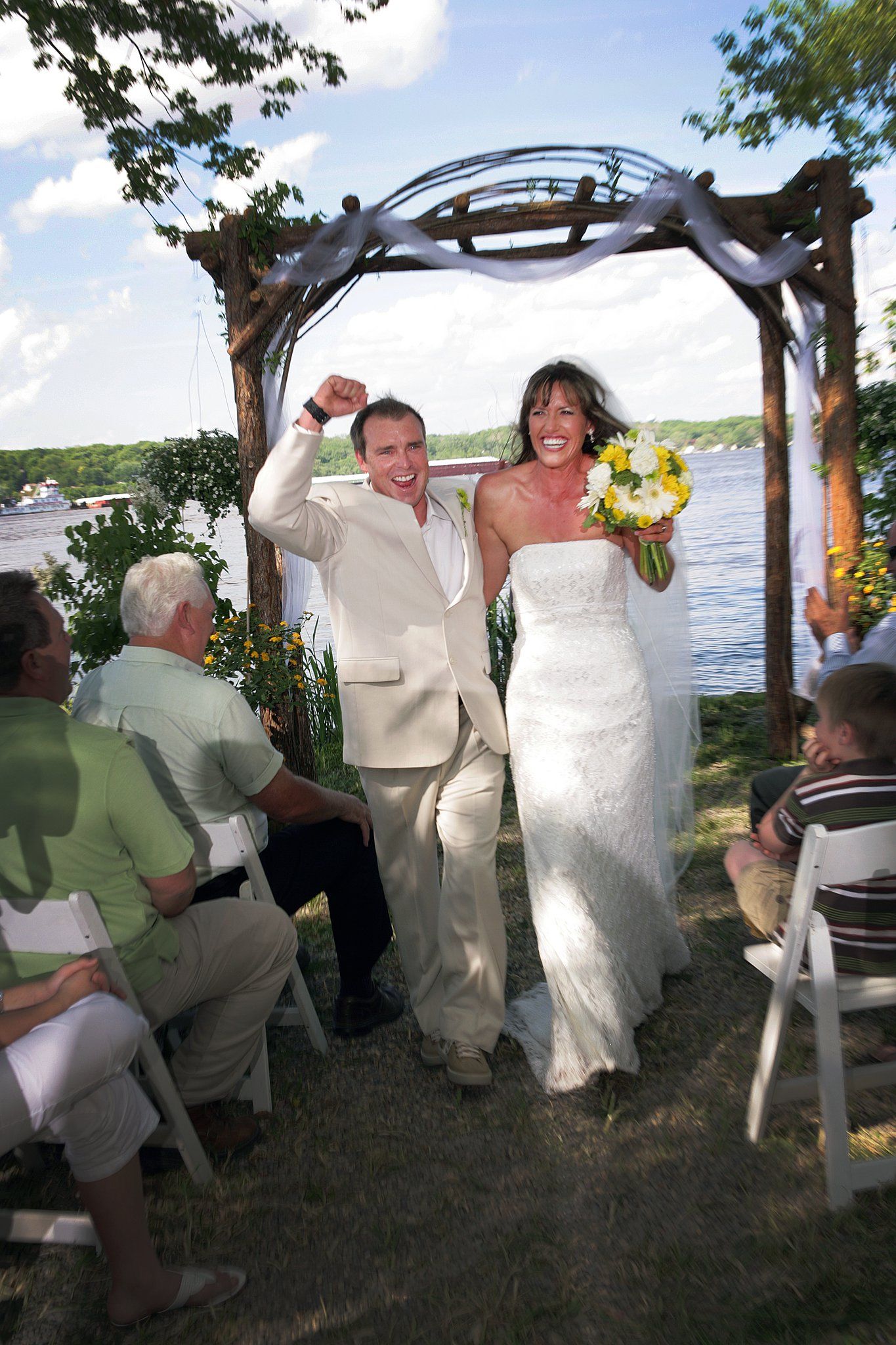 That's right, there's a lot of love on the barge. If you come to work at LL&W as a single person, history has proven there is a 1:10 chance of meeting the love of your life. Congrats to our 12th LL&W inspired couple to get hitched, Ben and Justine!!!
Barge life is full of adventure and you never know how or when you're going to meet that special someone. These are just a few of our lucky in love stories!
Justine was a member of AmeriCorps NCCC hailing from California when her team came to help with our MillionTrees Project. Ben was smitten by her immediately -- especially when he learned she was a connoisseur of great beer!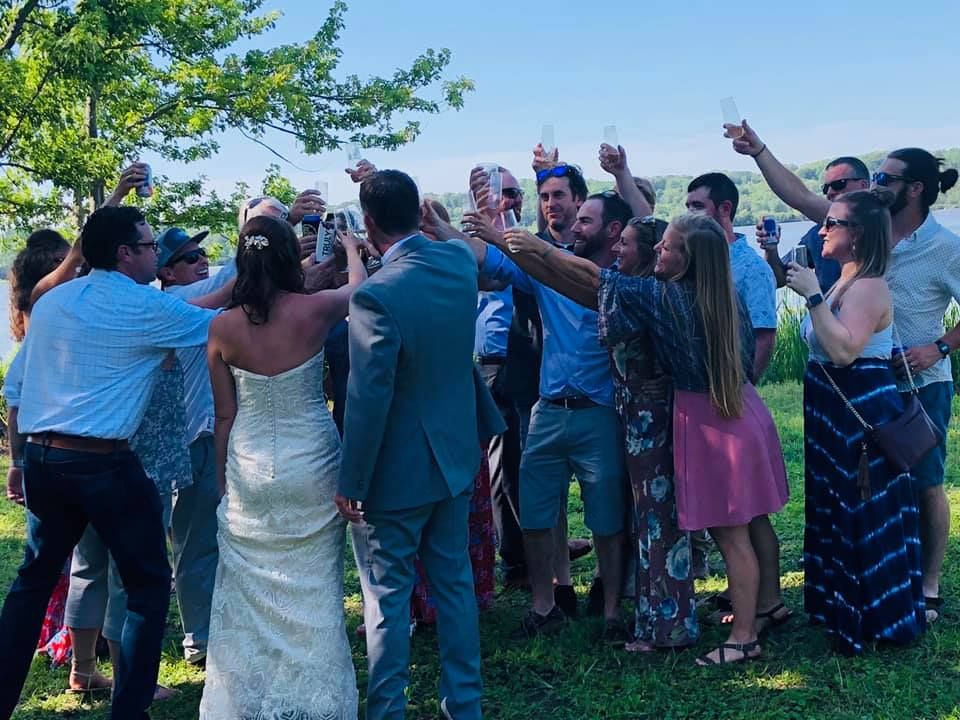 Chad's brother, Brent, had stars in his eyes when he first met Jenn Branstetter while working together in New Orleans after Hurricane Katrina hit. Their first date? Dancing to zydeco music on the Westbank.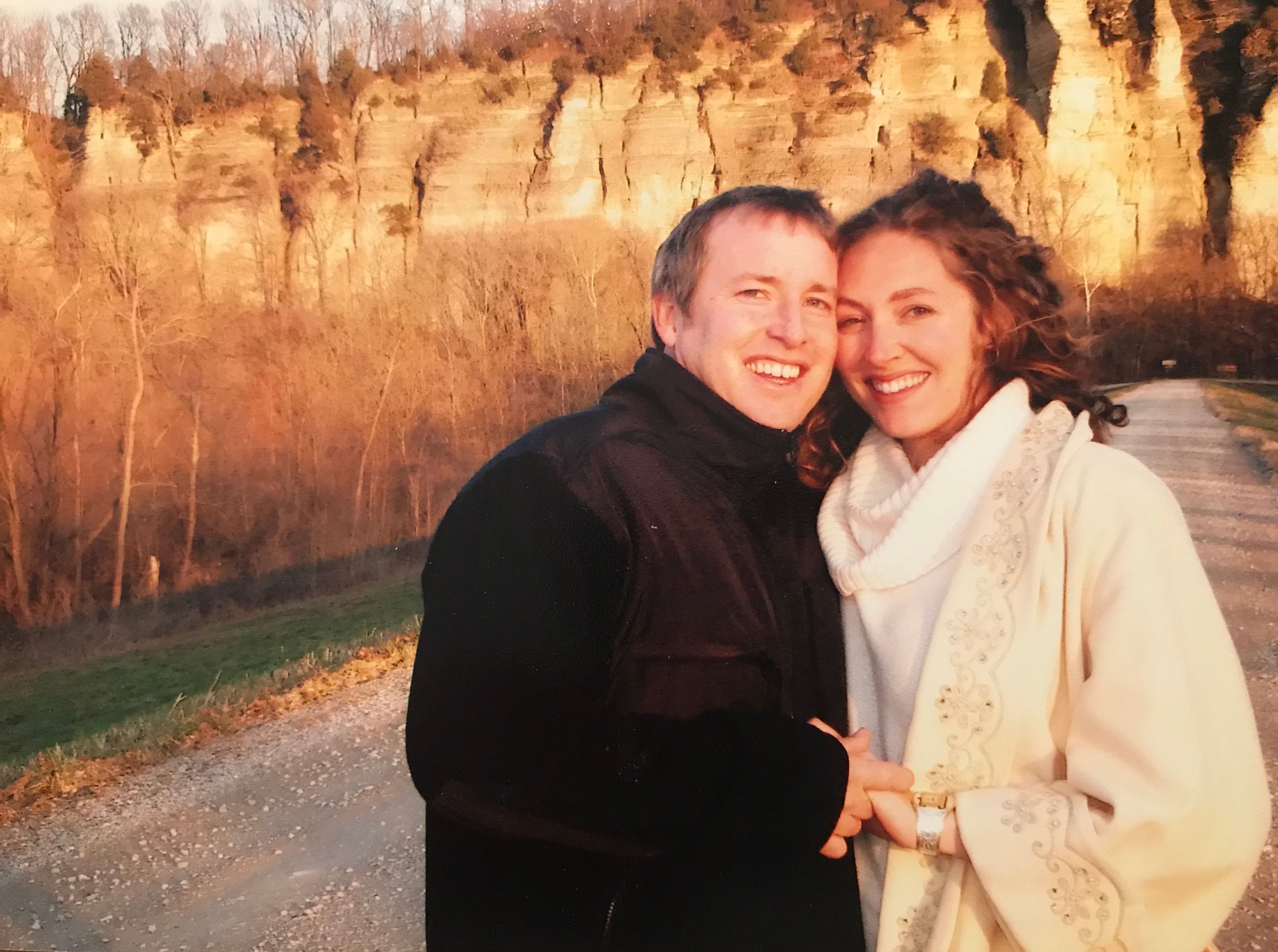 Speaking of eyes, Christine Grey and our very own "Coach" (a.k.a. Nozzy, a.k.a. Mike) began their relationship when she commented on his eyes while bartending at the theatre where we hosted our Discovery Show premier back in 2011. They tied the knot in February of 2018! #sevenyears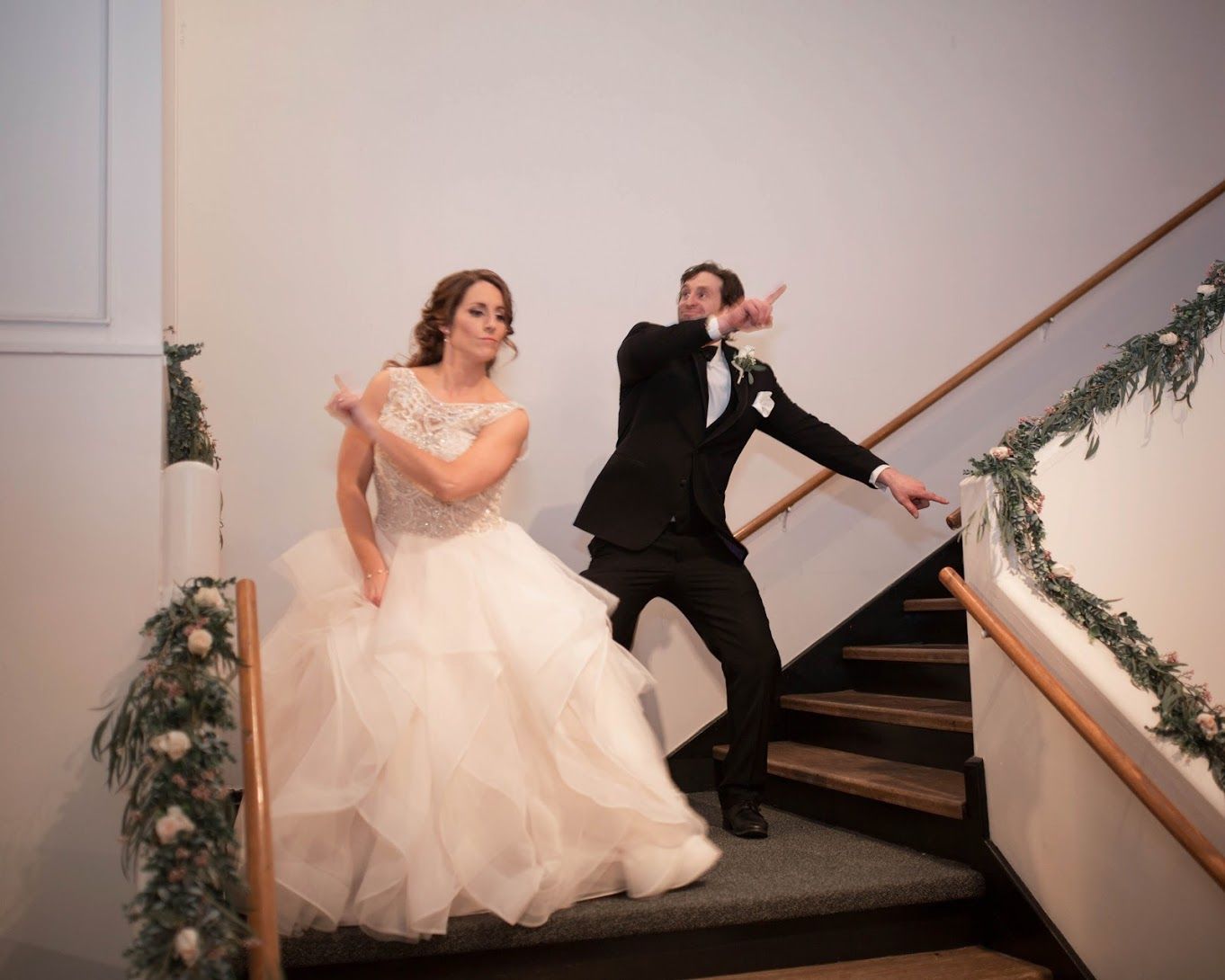 Chad had the honor to be a groomsman in the marriage of two LL&W legends -- Lisa Hoffmann and Eric "Yam" Louck. Lisa and Eric have since moved away from the Quad Cities and now reside in another Mississippi River city, Burlington, IA, along with their little "sweet potato" son, Charlie.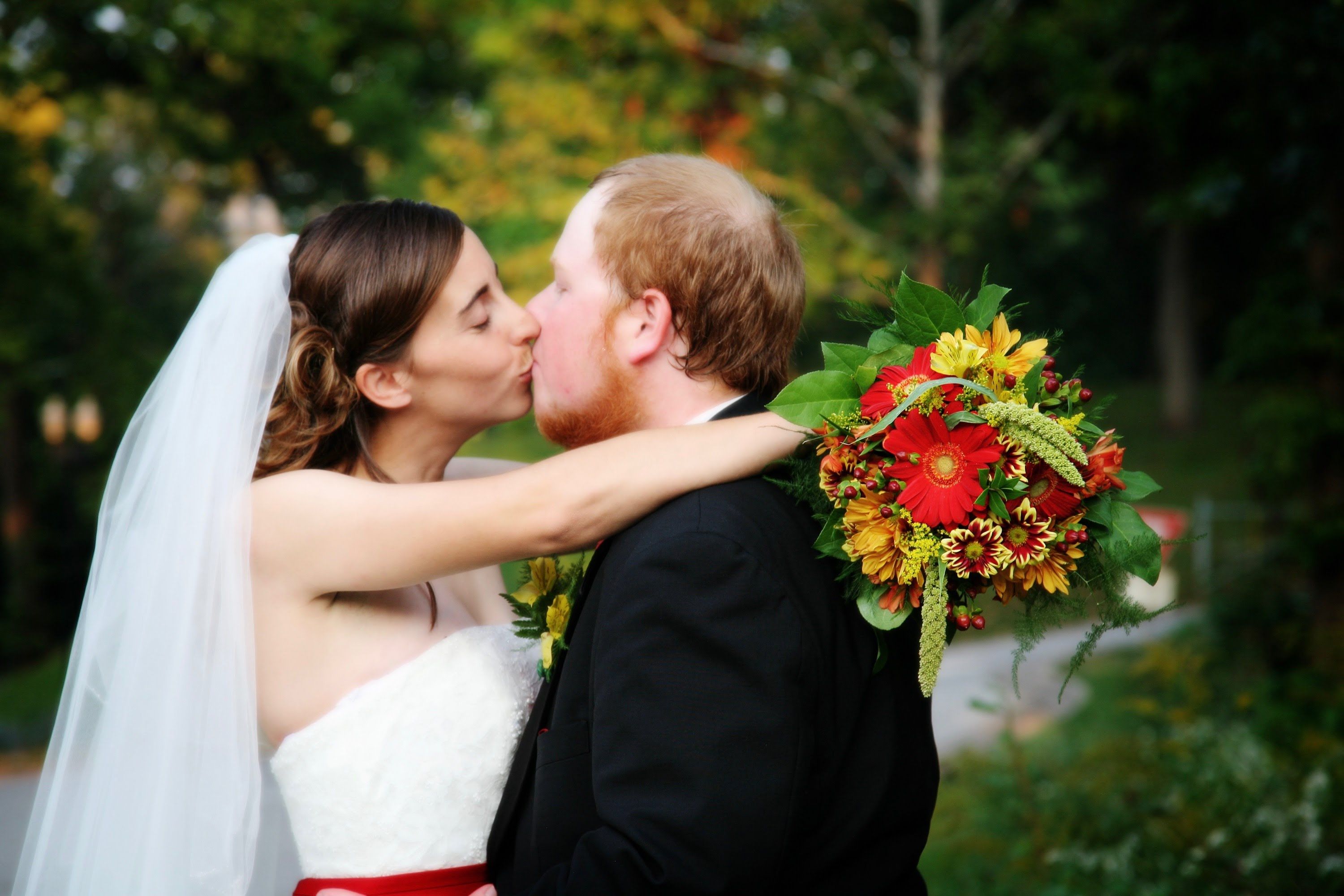 Another favorite couple is Kyle Bobek and Elizabeth Irving, who now reside with their two young children in Stamford, CT. Their affinity for one another started when they had to live in a camper together in the back yard of our home office during the winter season off the barge.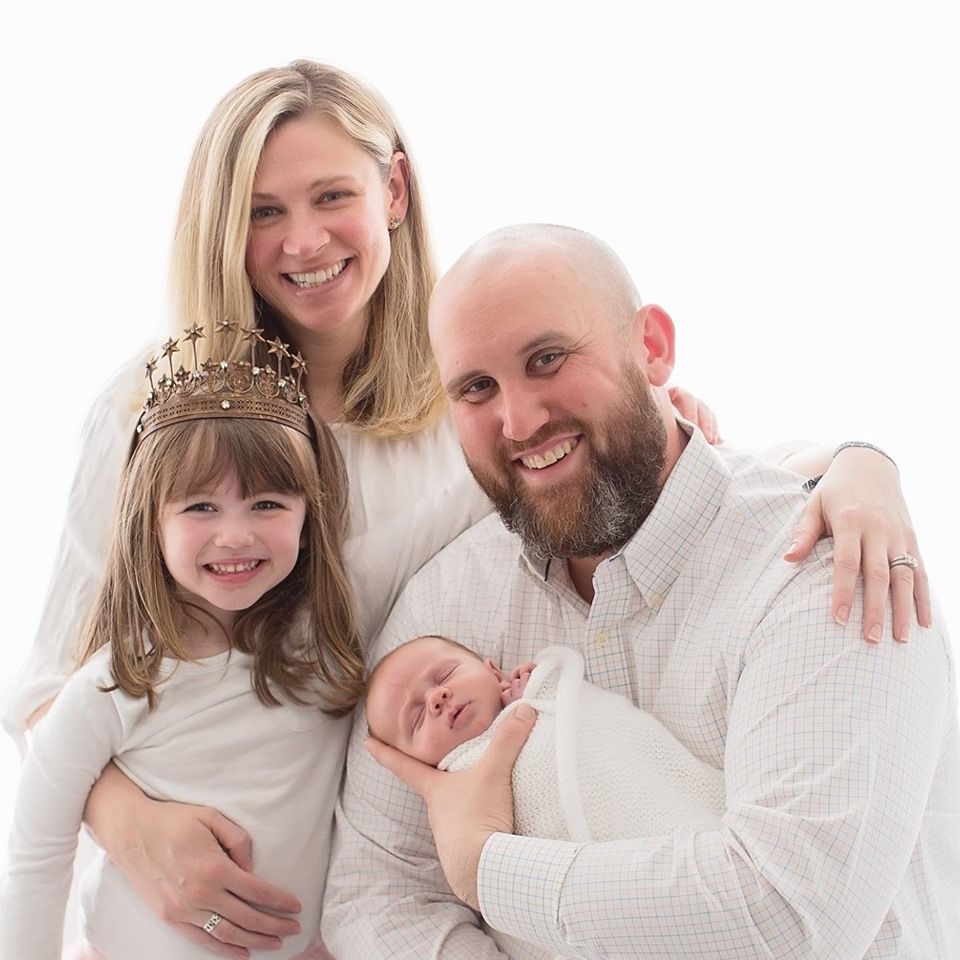 Could it be argued that "garbage barge" needs to join oysters and chocolate in the long list of aphrodisiacs??? We're not entirely sure, but living in tight quarters as we usually are and being with each other 24/7 for days, weeks and even months on end, you get to know your fellow crewmates very well, very fast. You quickly learn everyone's favorite music and foods. You get to see them first thing in the morning in their pajamas before coffee and then see them again after a hard day's work all covered in mud, sweat and sometimes even poison ivy!! You see them when they're out having fun and when they're tired and worn out after a 12 hour day. And, if through all of that, you still really like someone, then that hard workin',  garbage slingin', mud clingin', dog lovin', gypsy livin' lifestyle does bring people together.
Is there something in the water? In this case, there really is! All for the love of garbage!